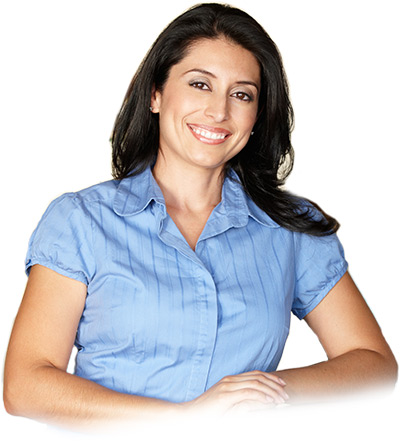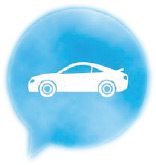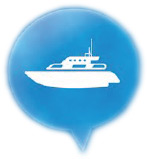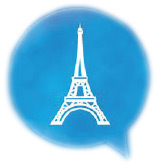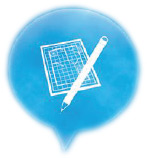 Drive Away Today!
Auto loan rates as low as:
1.994% APR*
Our lowest interest rates on auto loans are something to really get revved up about. A great rate and 100% financing for 36 months.
Yea, you can smile about that!

* Annual Percentage Rate for new model cars 2013-2015. No money down required except tax, title, and registration fees. Monthly payments on a $20,000.00 loan at 1.994% APR would be $572.80 per month for 36 months. Loans require a minimum beacon score of 751 and automatic payment deduction from your Seacoast National Bank deposit account. Loans subject to credit approval. Offers may be withdrawn at any time.

Member FDIC. Equal Housing Lender.